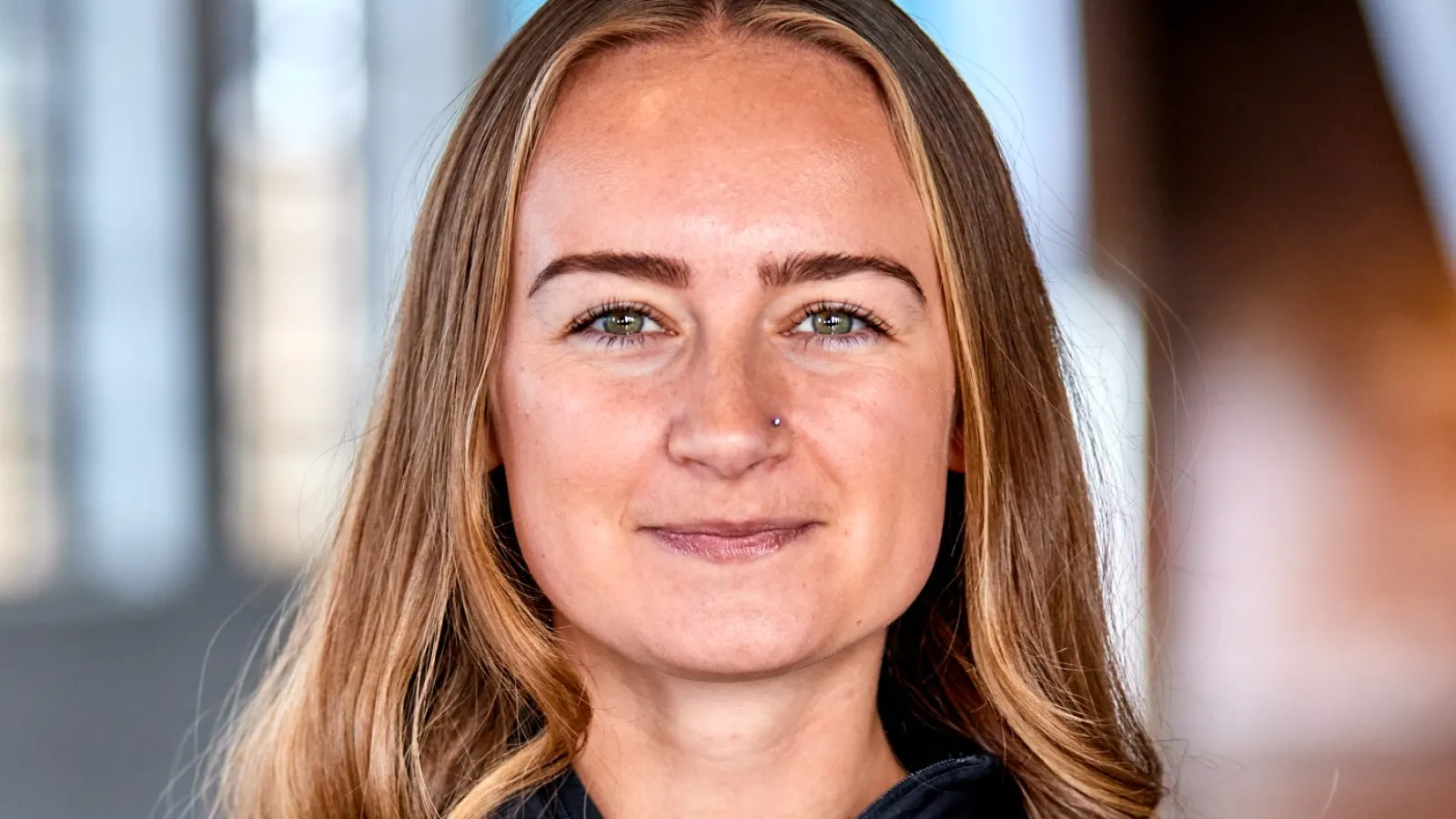 Middle Distance Team Gets Even Stronger
If 2022 was a standout season for Atlanta Track Club Elite's middle-distance athletes, 2023 could be even stronger with the addition of Hannah Segrave and Presley Weems to the team. Both have relocated to Atlanta and will make their debuts in the Winged A uniform in the upcoming indoor track season.

"Hannah and Presley bring fresh perspectives and new talents to our team," said Amy Begley, coach of Atlanta Track Club Elite. "Hannah is an accomplished veteran who has a lot of experience competing on the global stage while Presley has incredible potential to be in the mix for national teams."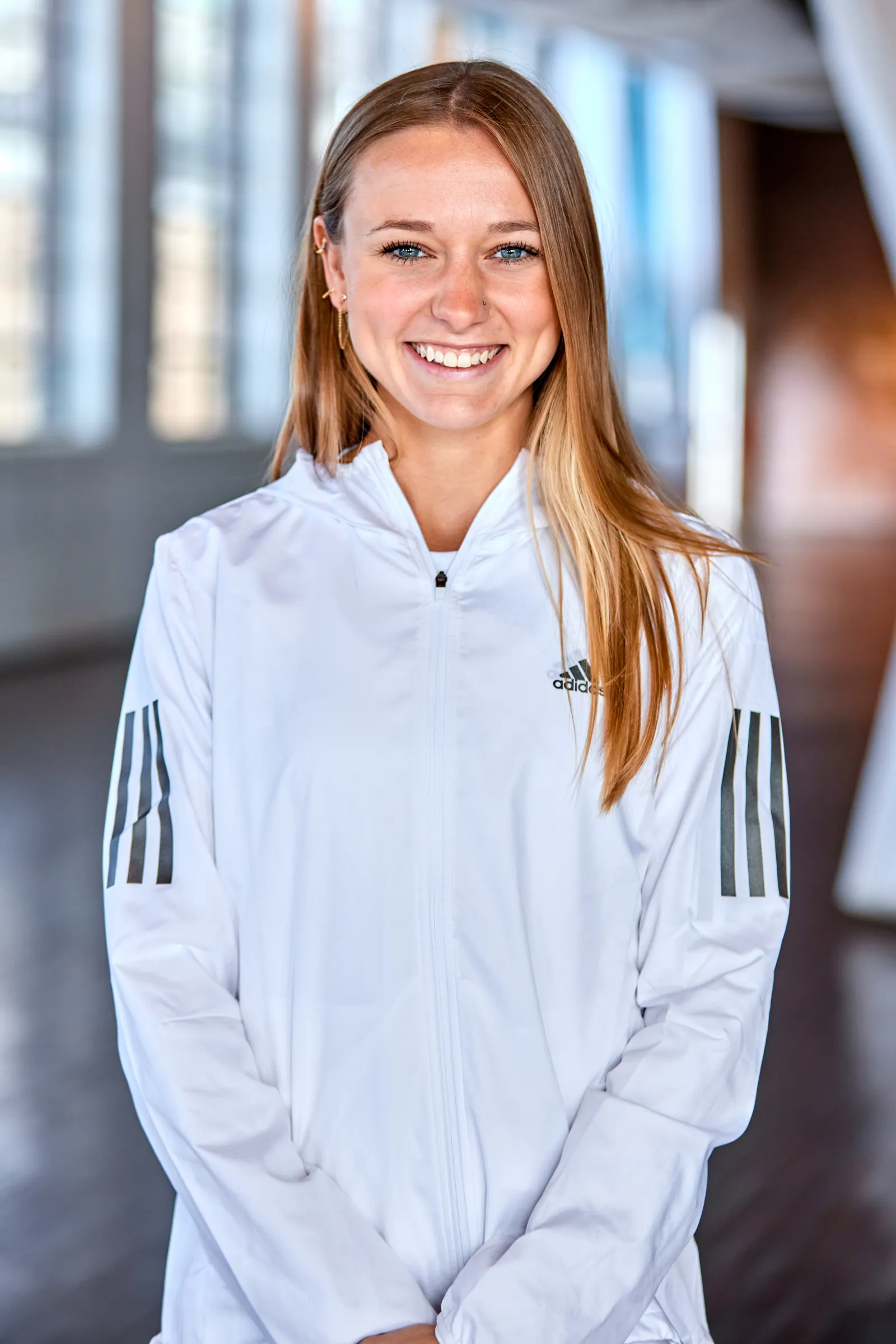 Segrave, 27, who competes for Great Britain, is the 2017 European Under-23 Championships bronze medalist at 800 meters. A 2017 graduate of Milligan College, she brings personal bests of 2:00.18 and 4:12.24 in the 800 meters and 1500 meters, respectively. She is a four-time NAIA champion and eight-time All-American.

After nine years of living and training in Eastern Tennessee, Segrave said she's excited to live in a big city and looks forward to exploring Atlanta's restaurants and coffee shops. She said she's also excited "about having a specific and very successful middle-distance group to train with. In 2023, I would like to break 2:00 in the 800, lower my 1500-meter personal best and make the Great Britain team" for the 2023 World Athletics Championships.

Segrave, who graduated with a degree in computer information systems, will also work on Information Technology for the Club.

Weems, who hails from Hoover, Alabama, said she's happy to be staying in the South after graduating from Auburn in May. Her personal best and school record 800-meter time of 2:03.50 came in a sixth-place finish at the 2022 SEC Outdoor Track & Field Championships. Weems also holds Auburn's outdoor 1500-meter record of 4:12.52, set in May 2021.

"In choosing to continue my running career, I knew I wanted to be surrounded by people who would allow me to continue to push my limits and help me to better myself both on and off the track," said Weems, a two-time All-American. "I want to make my first season on the professional level one that brings growth and development that will allow me to continue my pursuit of being able to race and compete with the best."

Segrave and Weems join an all-star team of women that includes Allie Wilson and Olivia Baker. Wilson and Baker were fourth and fifth, respectively, in the 800 meters at this year's USATF Outdoor Championships, with Wilson going on to win a silver medal at the NACAC (North American, Central American and Caribbean) Championships. Earlier in the season, Baker represented Team USA in the 800 meters at the World Indoor Championships in Belgrade. Atlanta Track Club Elite also includes U.S. nationals qualifier Sadi Henderson; Great Britain nationals qualifier Gemma Finch; and Shane Streich, the American Indoor Record-holder at 1000 meters.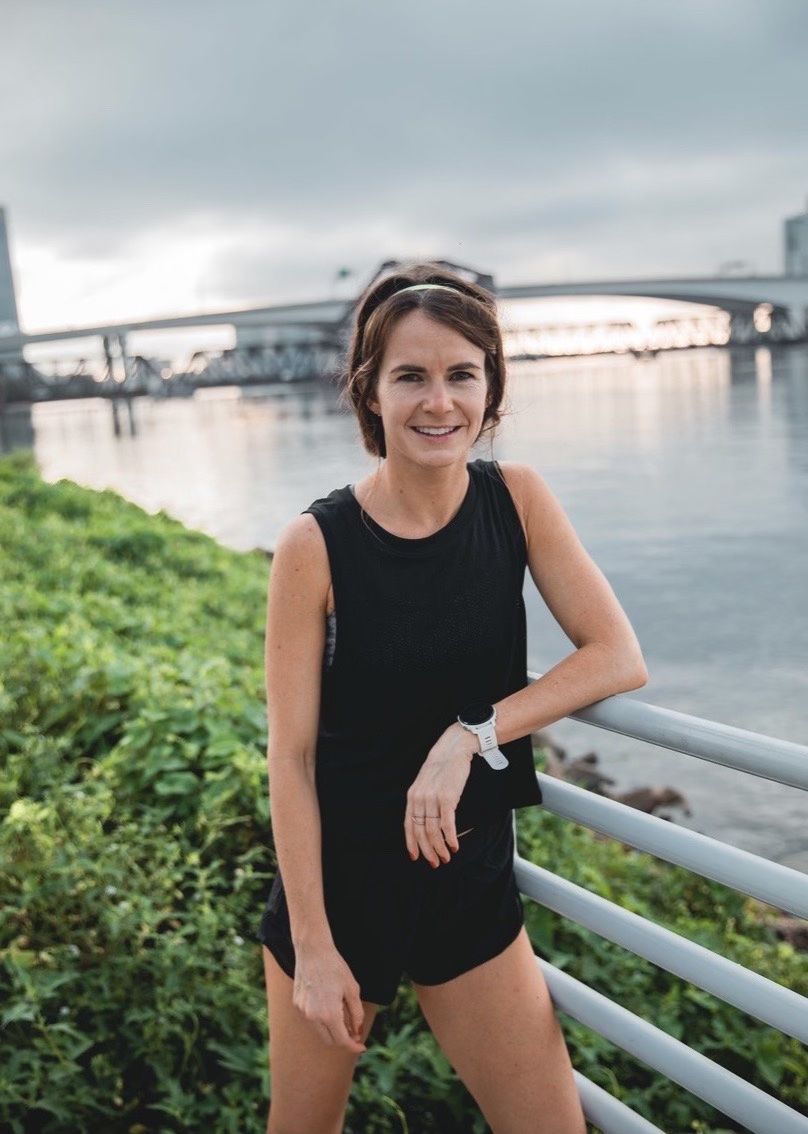 In addition to the two new athletes, Atlanta Track Club Elite has also announced that it is now working with Kelsey Pontius, a registered dietitian and nutritionist. Pontius, who competed here in the 2020 U.S. Olympic Team Trials - Marathon and has qualified for the Trials again in 2024, will serve as the team's sports nutrition consultant. As a board-certified specialist in sports dietetics, Pontius will conduct a comprehensive review of each athlete's habits and routines, from their typical meal planning and creation to workout and race-day nutrition. She will also assist in monitoring supplements and analyzing micronutrients through bloodwork. Pontius is the founder and owner of Meteor Nutrition in Jacksonville, Florida.

This article originally appeared in the November 2022 issue of Wingfoot Magazine.


Photos: Paul McPherson, Courtesy of Kelsey Pontius