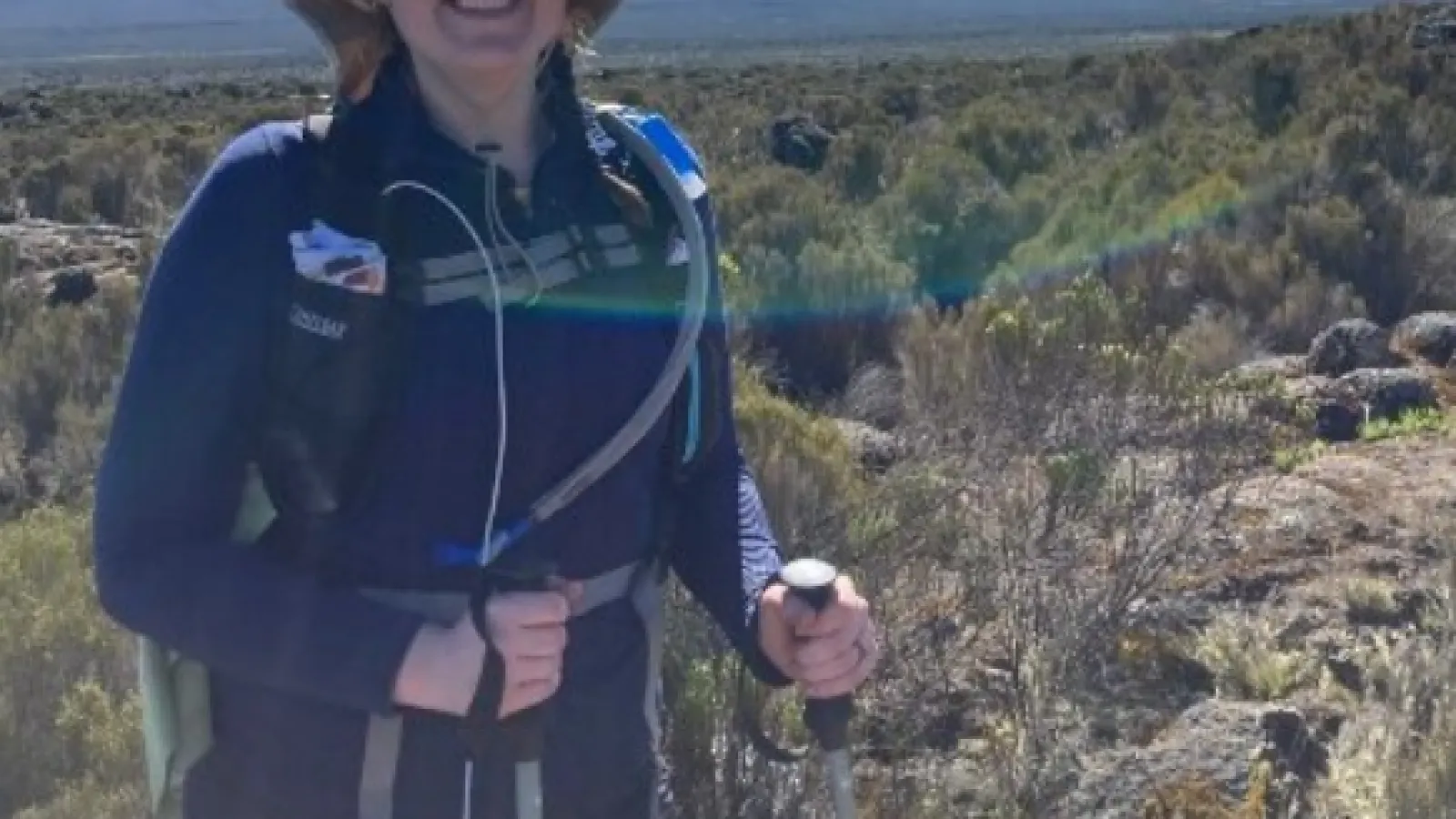 Kidney Donors Running to Spread "The Gift of Life"
On New Year's Eve 2020, Hilary Baude and her family were snuggled up on the couch watching the news when a segment came on about a Long Island business executive in desperate need of a kidney transplant.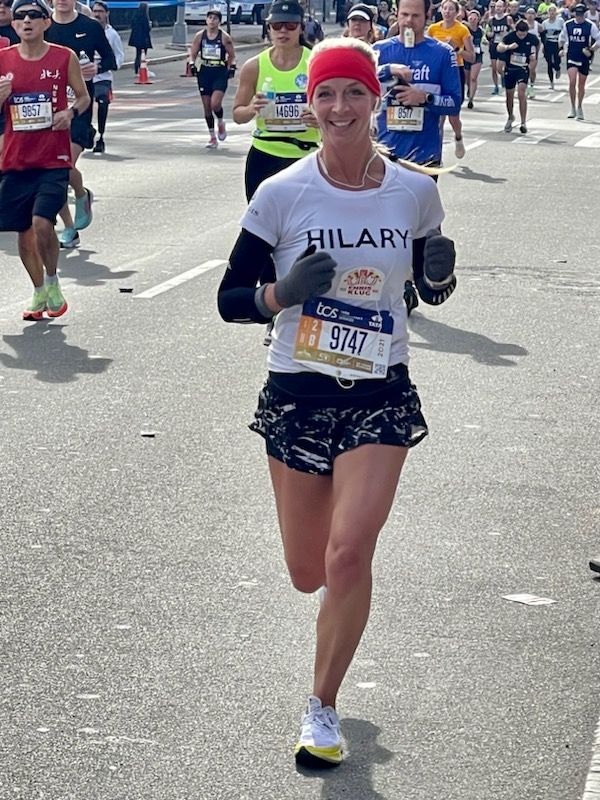 Inspired by her family's own medical struggles, she spent the next few weeks researching how to become a living donor. Five months later, in May 2021, she donated a kidney - to a stranger determined to be the best match - through the National Kidney Registry.
Baude had always been athletic. A one-time NCAA Division 1 swimmer, she started running marathons in 2014, having taken up running as a way to process her emotions after experiencing miscarriages and her husband's cancer diagnosis.
Lt. Colonel Matt Cavanaugh took a very different route to donation. One late spring day in 2003, Cavanaugh was surrounded by the enemy in West Baghdad while defending his cavalry squadron's position. Not knowing if he would survive, he felt despair, but the squadron's response unit arrived in time and turned back the attack. He remembers vividly the day when his life depended on someone else, and 18 years later he decided to pay it forward.
So, after becoming aware in 2021 of the urgent need, Matt Cavanaugh cold-called Walter Reed National Military Medical Center and inquired about kidney donations.
Now retired from the U.S Army, Cavanaugh has since become the president of the National Kidney Donation Organization.
Baude, from Waterford, Connecticut, and Cavanaugh, from Park City, Utah, are now both members of Kidney Donor Athletes (KDA), a group of active individuals who have all donated a kidney and returned to their active lifestyles, from running marathons to climbing Mount Everest to competing in body-building competitions. KDA was founded in 2017 by Tracey Hulick, herself a donor and distance runner.
On Sunday, both will participate in the Publix Atlanta Marathon, the first event in the 2023 1K12M, (One Kidney, 12 Marathons) challenge, a commitment to run 12 marathons in one year in major cities with transplant centers to demonstrate that kidney donors have no physical limits.
"It's to show that we're durable enough to donate, save a life, and then go on to live a bigger one for ourselves," said Cavanaugh.
Joining Cavanaugh and Baude will be 13 other KDAs, participating in either the 5K, half marathon or full marathon.
Running the Publix Atlanta 5K will be Emily Polet Montessoro, who became a donor after a social-media post caught her eye. Montessoro, from Shelby Township, Michigan, went on to become the first known kidney donor to complete a Spartan (obstacle races from 3 miles to a marathon) trifecta in the same calendar year as her operation. Not only will she be running this weekend, but her other endeavors include joining other five living kidney donors, sponsored by the National Kidney Registry, in an attempt to break the Guinness World Record for the fastest summit of the high points in each state.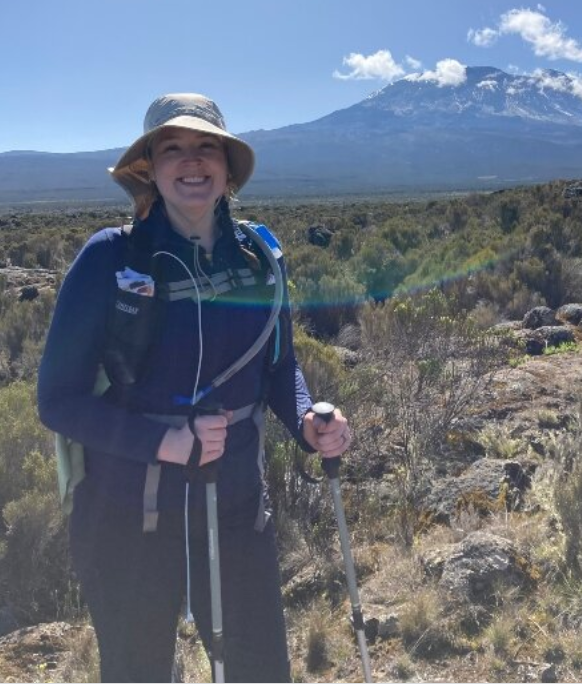 According to the National Kidney Donation Organization, there are 102,950 people currently waiting for a kidney and every day 13 people die waiting for one. In addition, more than 37 million Americans have chronic kidney disease, and most don't know they are ill.
The National Kidney Registry, a nonprofit organization that facilitates living donor transplants and educates the public about "chain" donations, in which someone donates a kidney to a well-matched stranger in need. According to the Mayo Clinic, most kidney-donation surgeries are performed using minimally invasive laparoscopic techniques. Most people can return to normal activities after two to four weeks.
"You can donate to anyone," said Baude, who hopes to help normalize the process by raising awareness. "Being a donor has given me more, provided healing for me and my family's medical struggles and the opportunity to give someone else the gift of life."