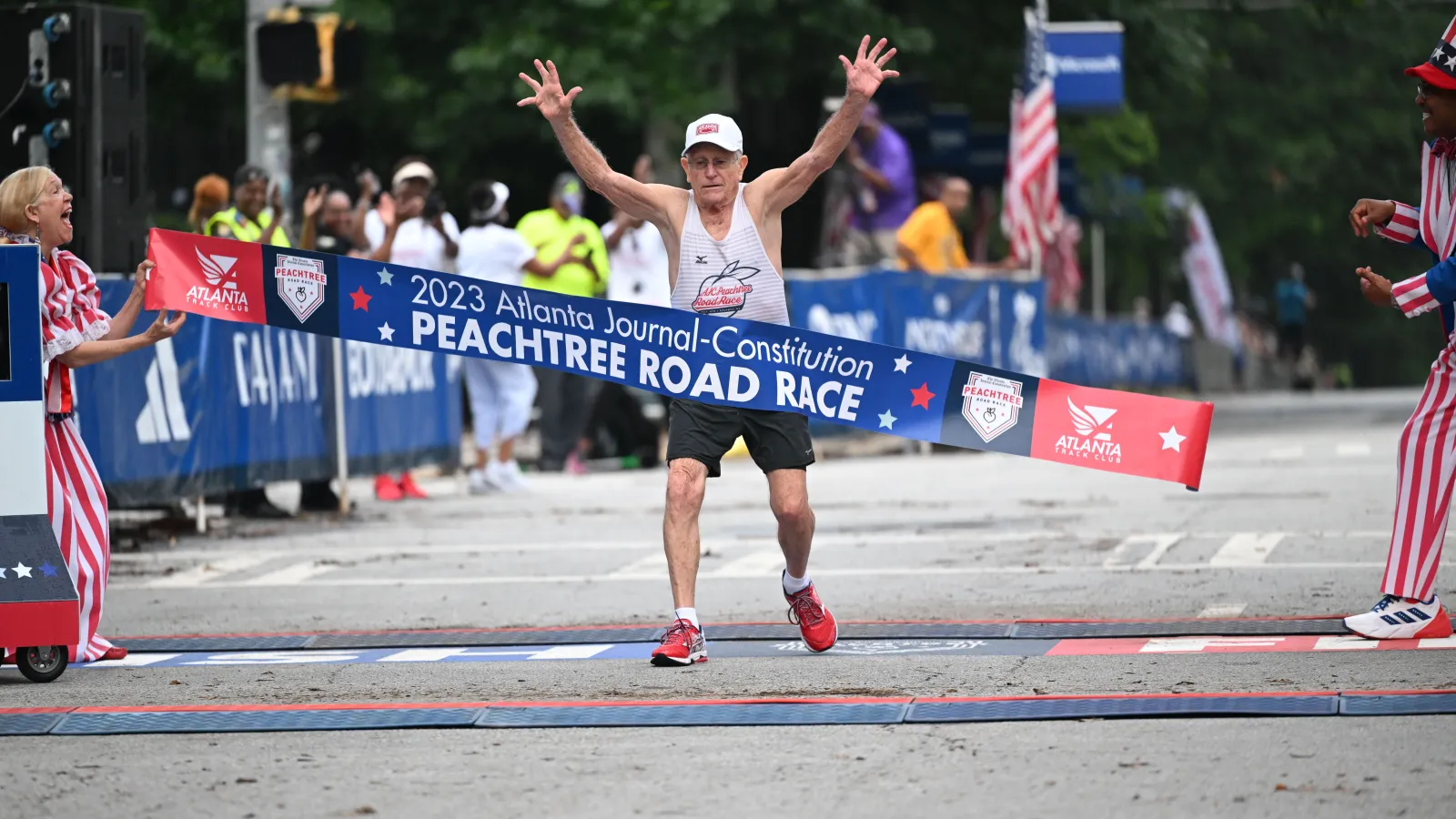 Messages to a Legend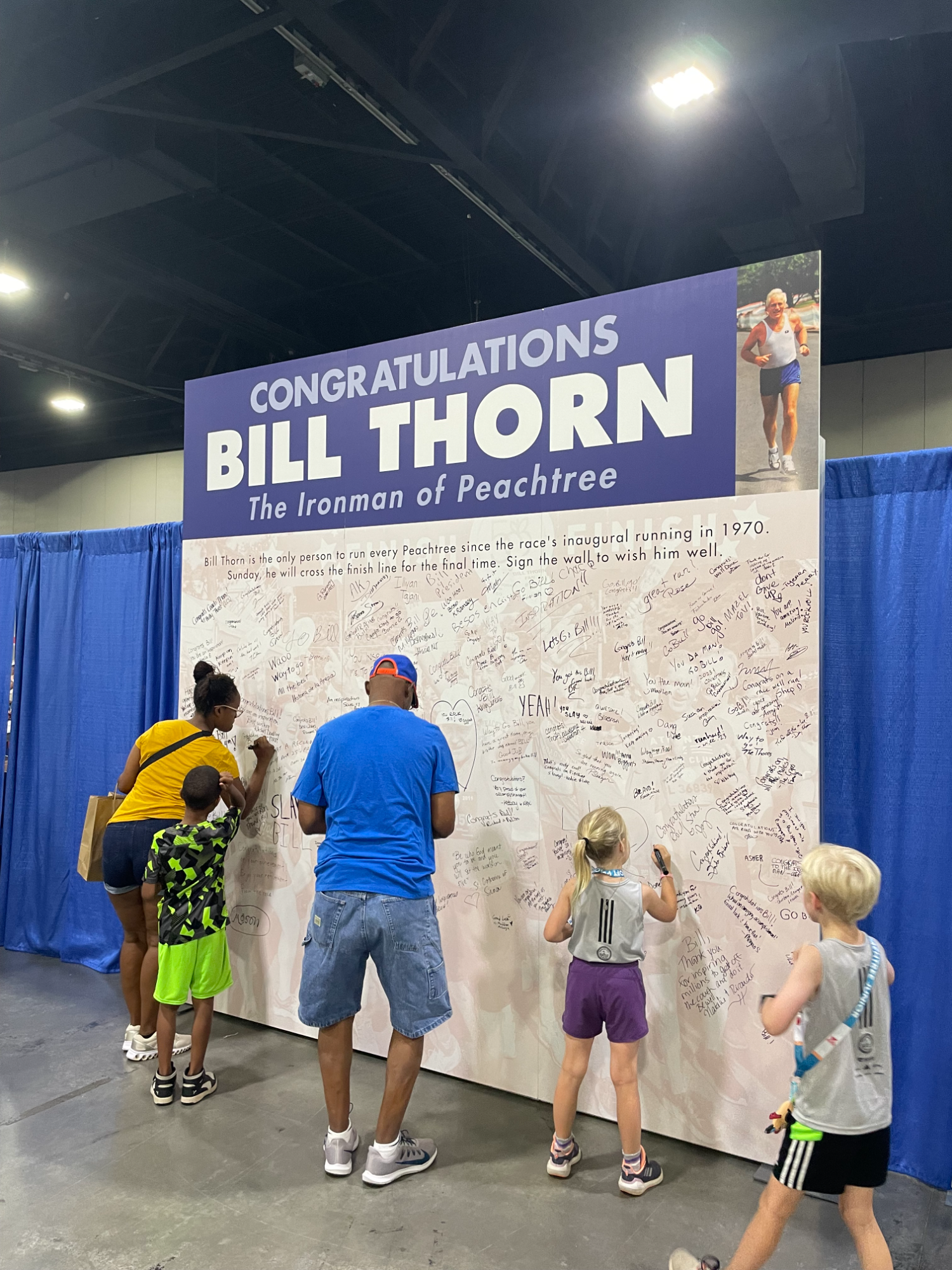 On Tuesday, Bill Thorn crossed the finish line of the Atlanta Journal-Constitution Peachtree Road Race for the final time. The 92-year-old was one of the original 110 finishers of the first Peachtree in 1970. He was the only person to complete every one of them since. Thorn, a long time cross country and track coach at Landmark Christian School in Fairburn, GA served as the Grand Marshal at this year's Peachtree, riding in a car to the finish before getting out and breaking the tape as family and friends looked on. At the Peachtree Health & Fitness Expo presented by Publix, participants were invited to send messages of thanks and congratulations to Thorn.
Here are some of the messages they left.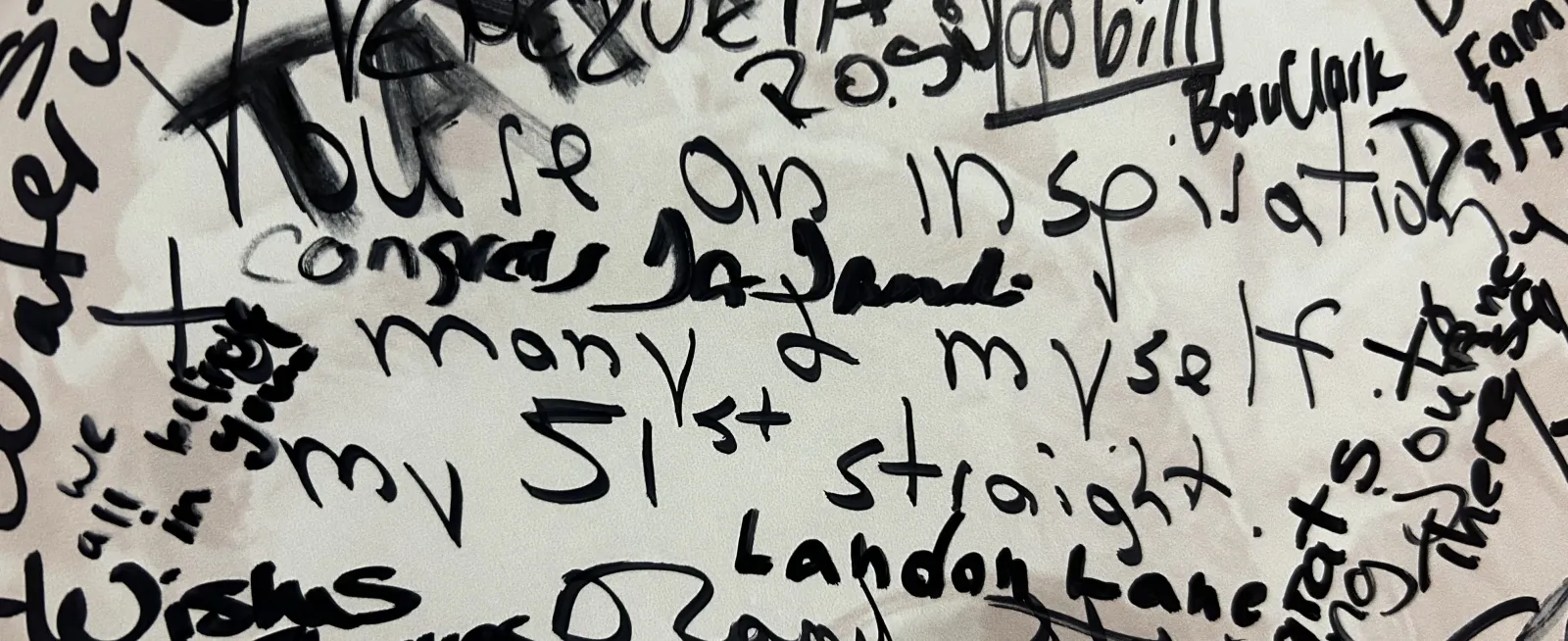 "You are an inspiration to many and myself, this is my 51st straight"

"Thank you for inspiring thousands to get off the couch and do it!"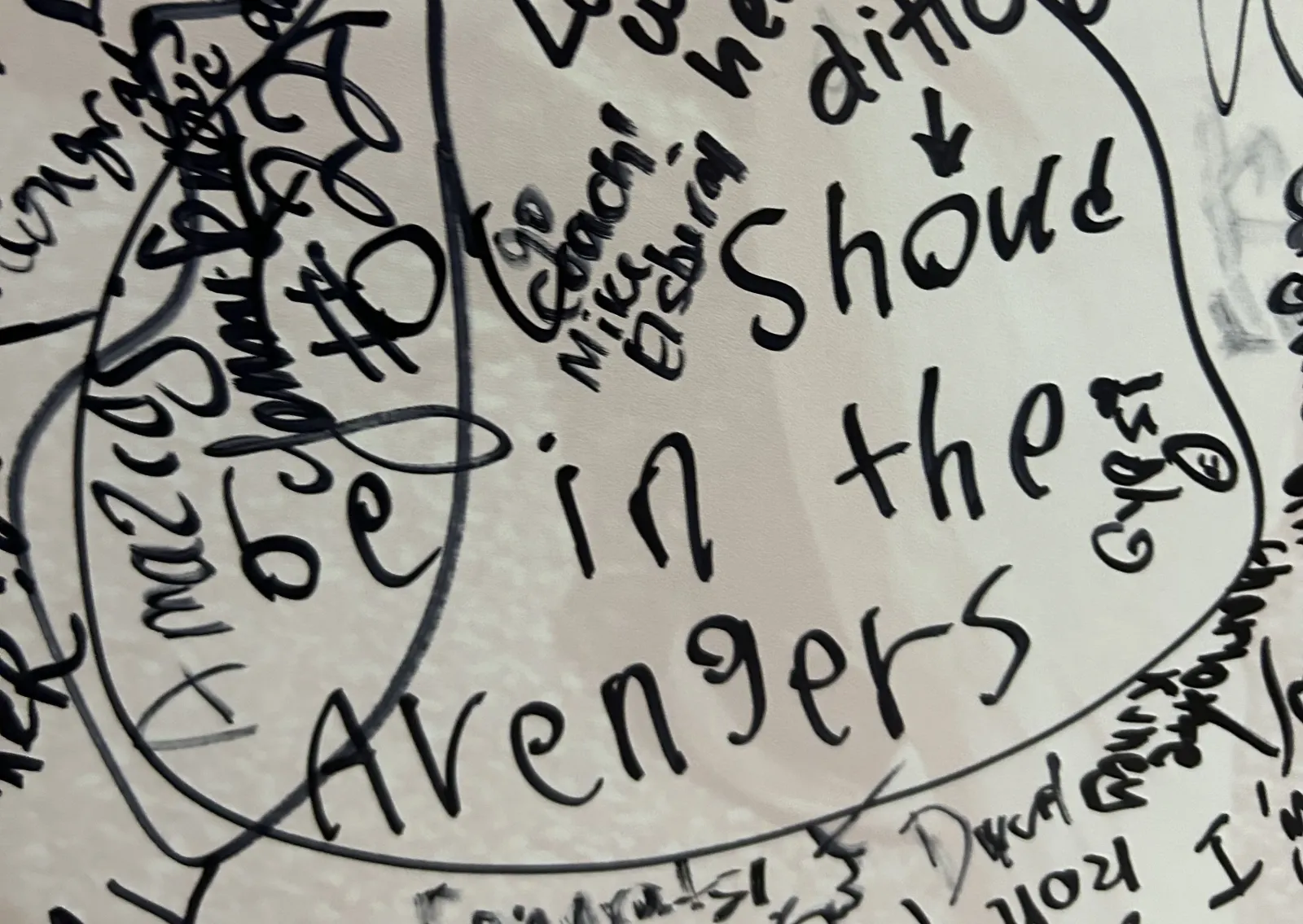 "You should be in the Avengers"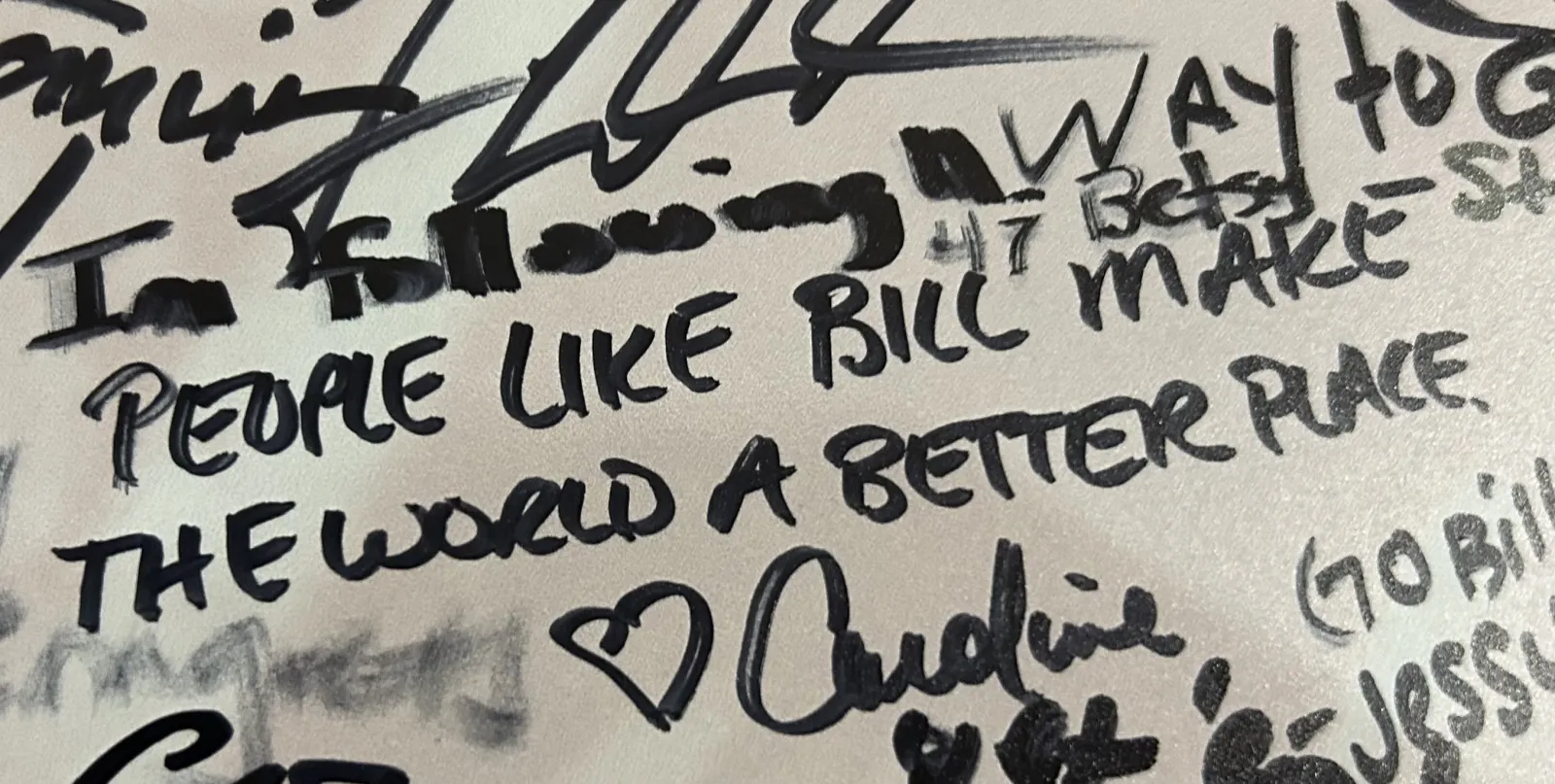 "People like Bill make the world a better place."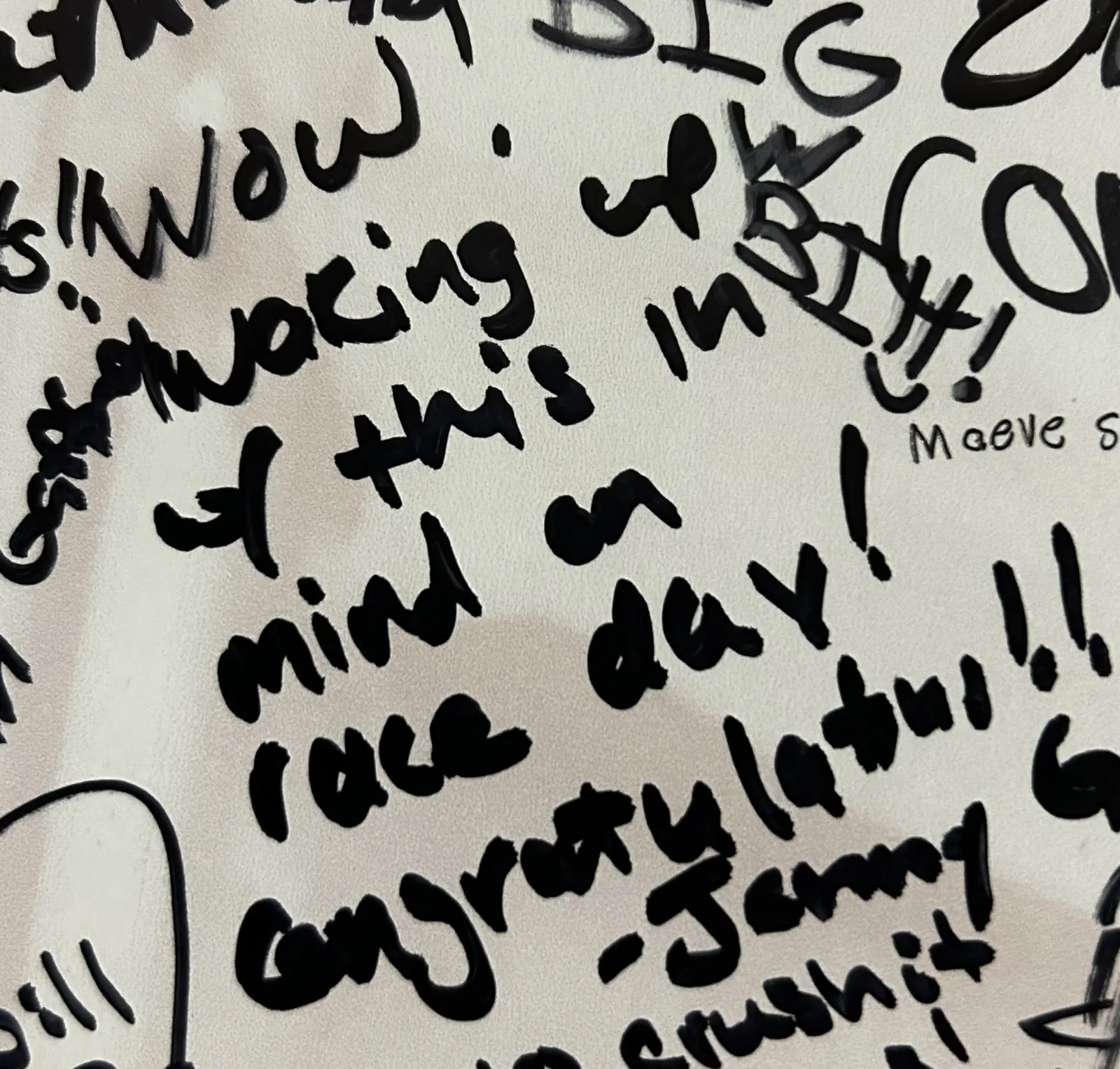 "Waking up with you in mind on race day! Congratulations"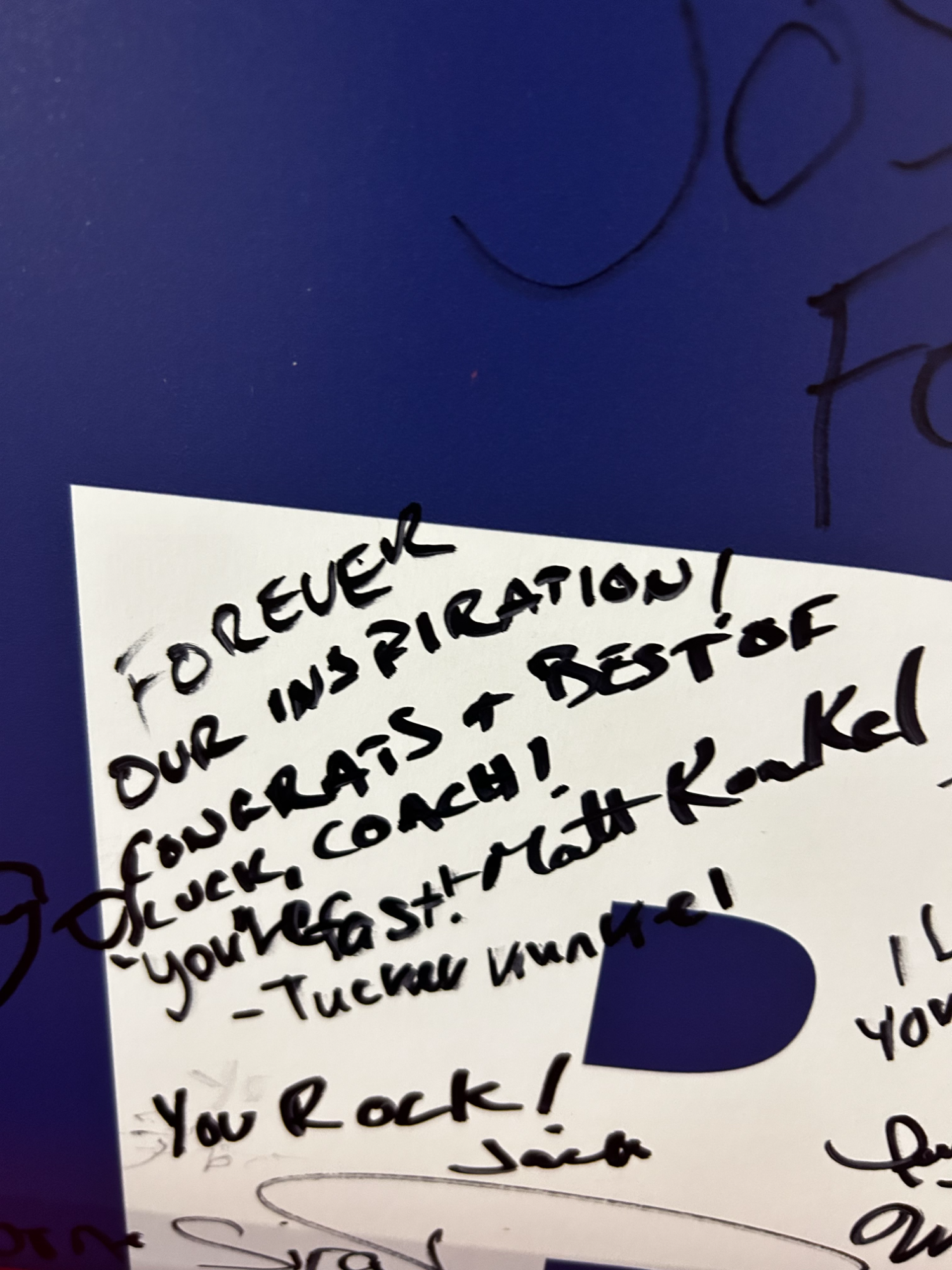 "Forever our inspiration! Congrats and best of luck, Coach! You're fast!"

"I hope I can run for as long as you have!"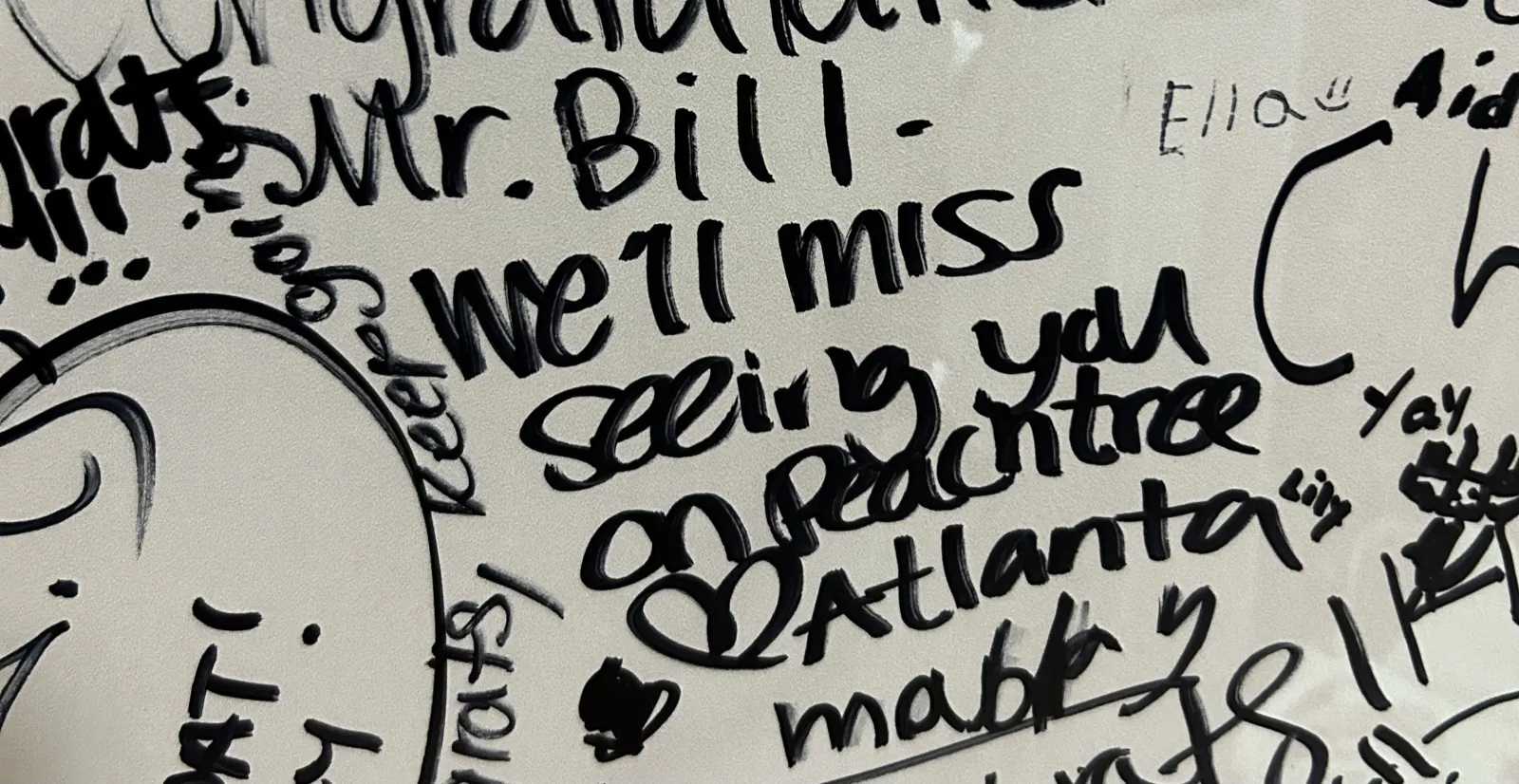 "Mr. Bill, we will miss seeing you at Peachtree."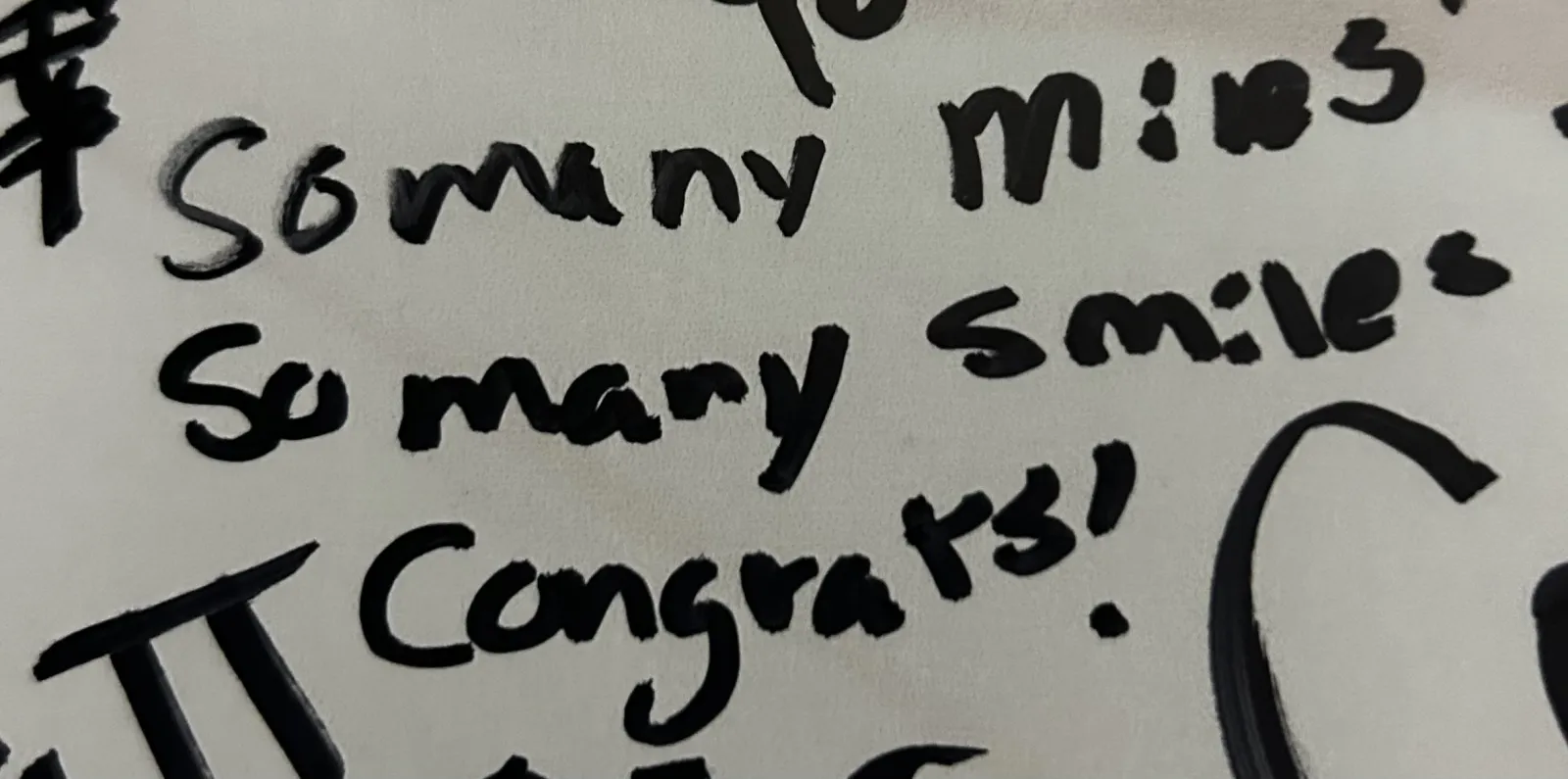 "So many miles. So many smiles. Congrats!"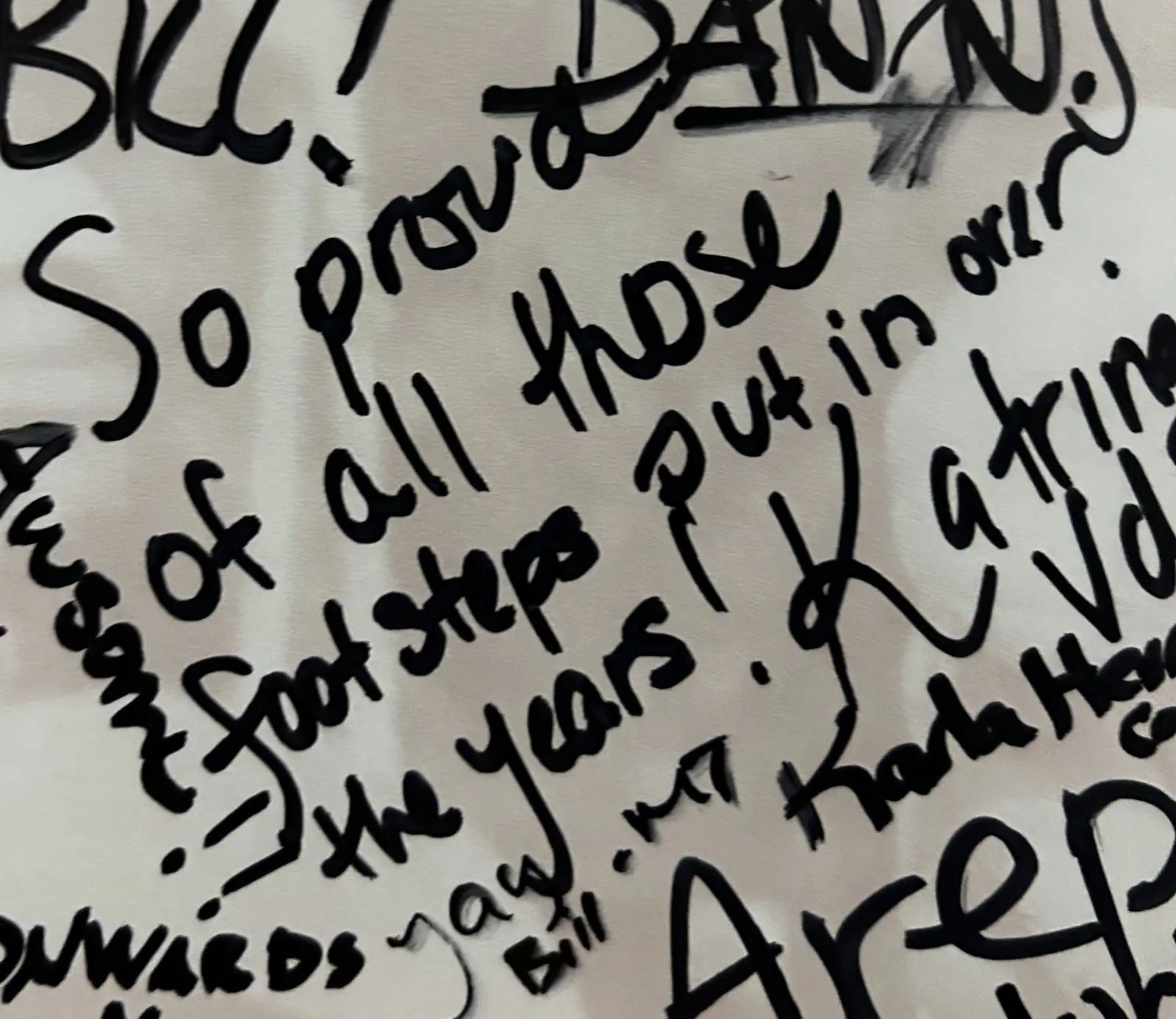 "So proud of all those footsteps put in over the years."

Feeling Inspired?!?! Go from a 10K to a 10 miler, when you register for the 2023 PNC Atlanta 10 Miler, 5K & Dash