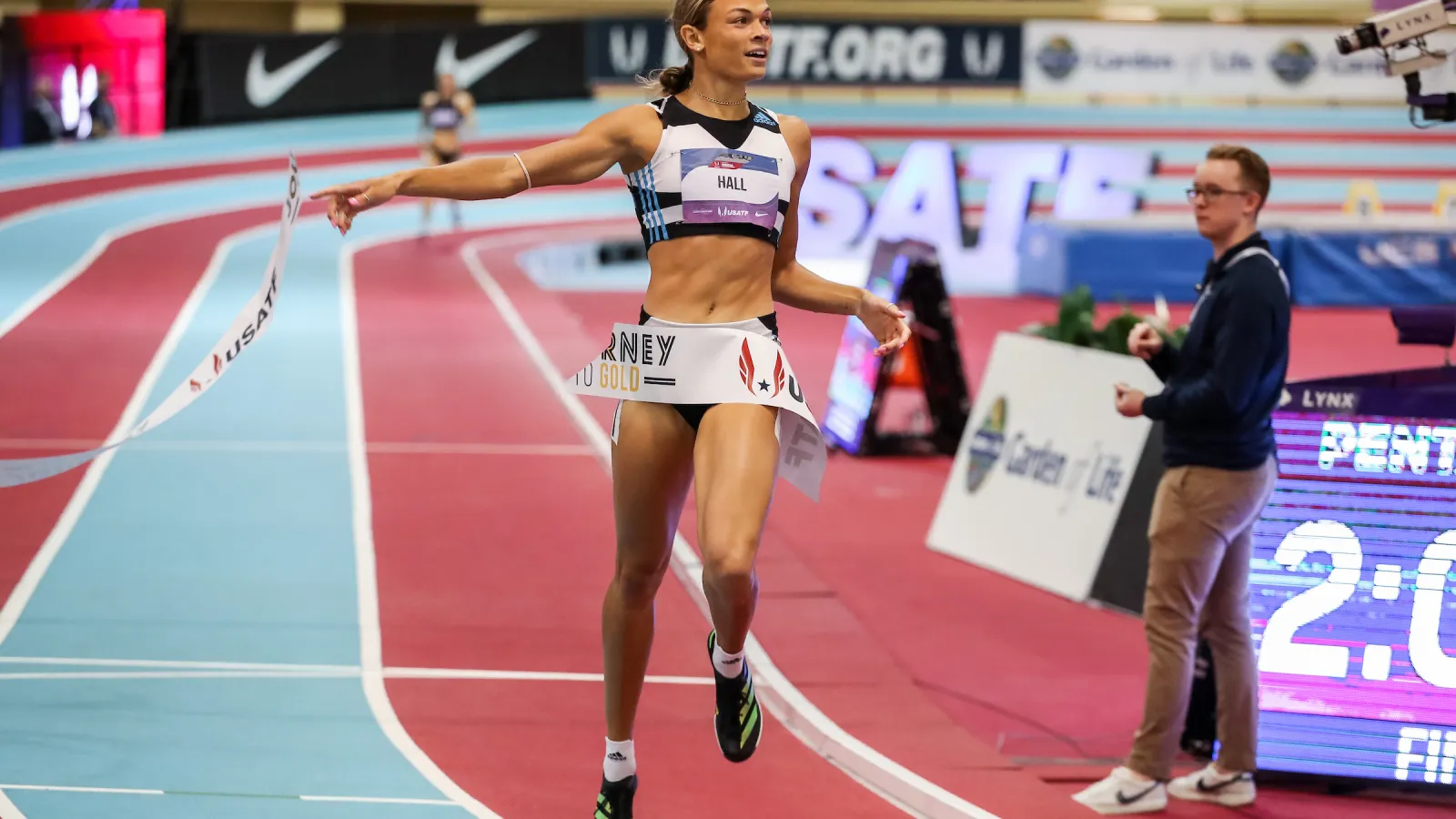 Three American Record Holders Added to adidas Atlanta City Games
ATLANTA - March 22, 2023 - Three American record-holders have joined what will be a star-studded lineup at the inaugural adidas Atlanta City Games. Meet organizers announced today that sprinter, Aleia Hobbs, heptathlete, Anna Hall and middle distance runner Ajeé Wilson have all committed to the event which will be held in Atlanta's Centennial Olympic Park on Saturday, May 6.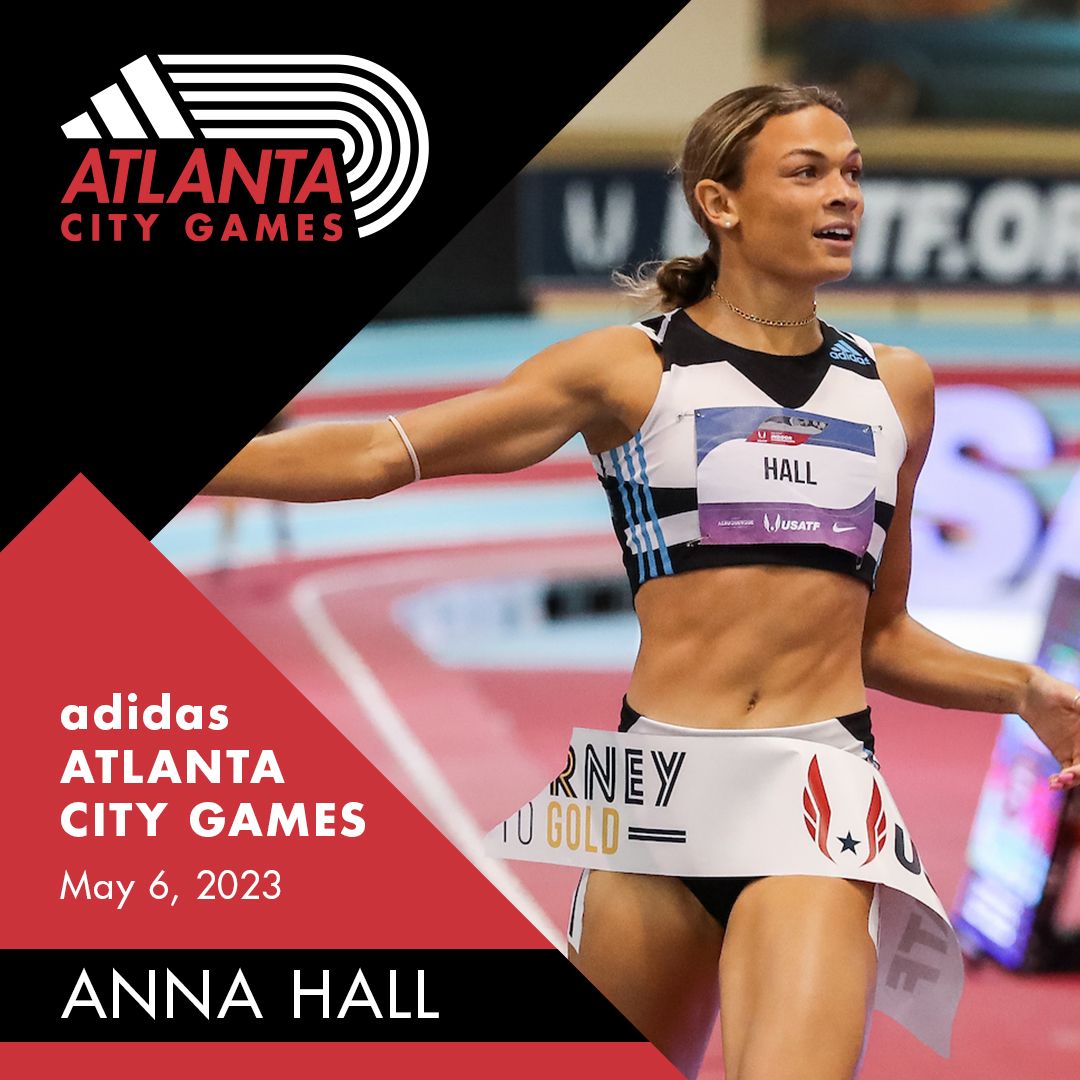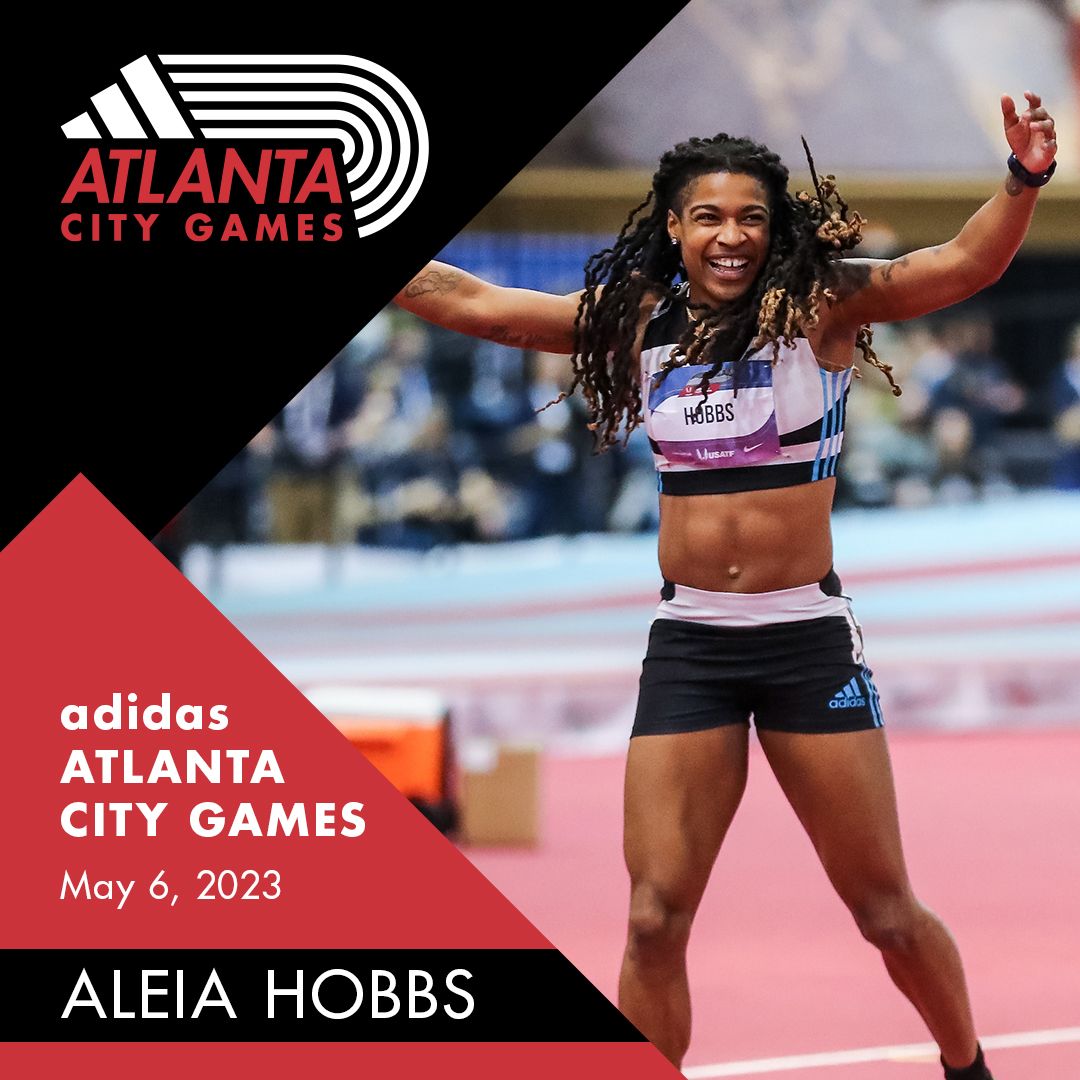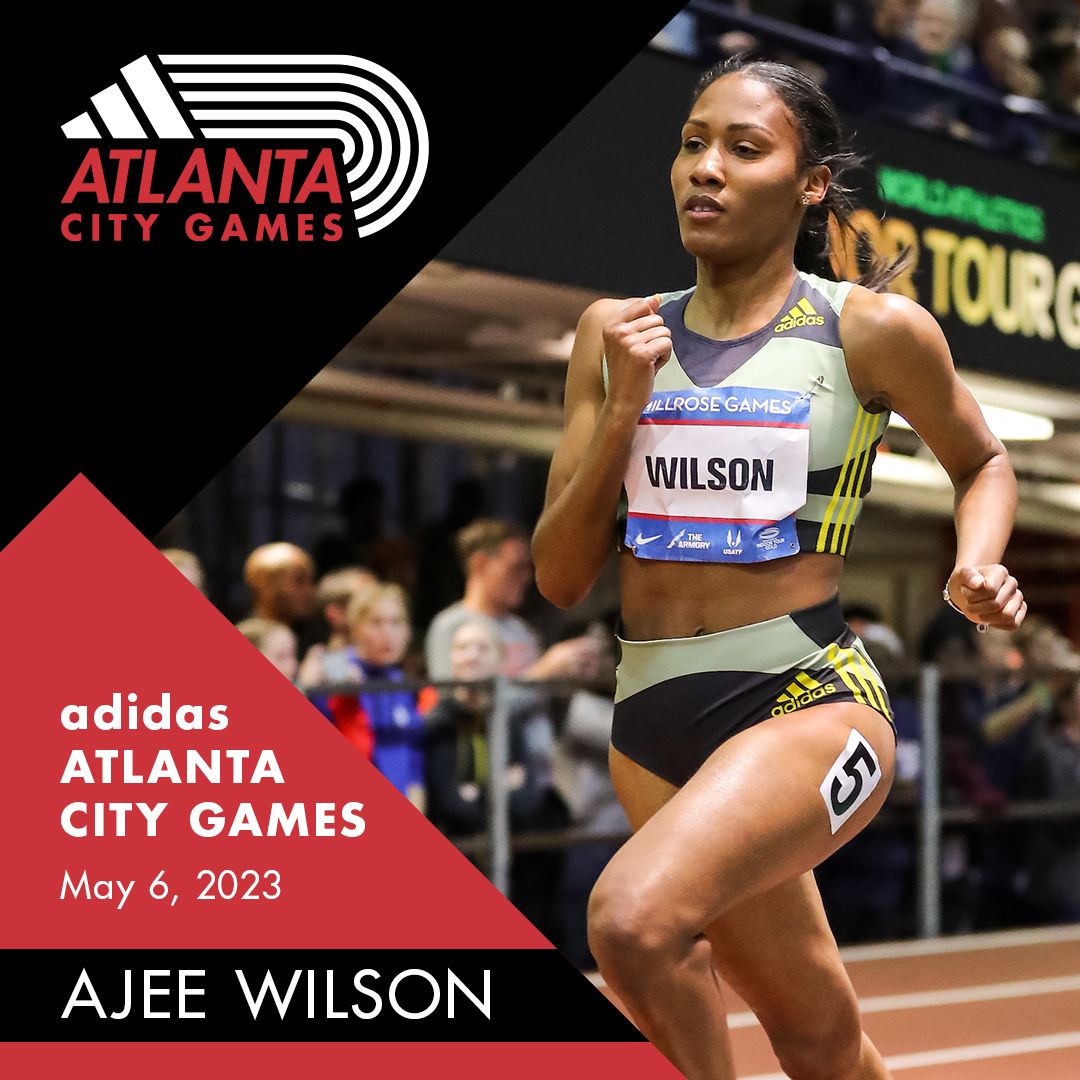 "I'm really excited to come and race at the adidas Atlanta City Games," said Hobbs whose 6.94 from last month is the second fastest time in world history. " I've raced and won at street meets before and there's nothing like how close they put you next to the fans."

Organized by Atlanta Track Club and Global Athletics & Marketing, the adidas Atlanta City Games will feature an elevated, custom-built, 150m track straightaway that traverses Centennial Olympic Park, the crown jewel of the 1996 Olympic Games. The meet will feature sprints, hurdles, a pole vault competition as well as a 600m and one mile on the streets of downtown Atlanta. That's where fans can catch a glimpse of Wilson, one of the most dominant middle distance runners in American history.

"I always enjoy running at the adidas City Games," said Wilson, the 2022 World Indoor Champion in the 800m. "I'm really looking forward to racing through the streets of Atlanta this year!"

Hall, the 2022 World Championship Bronze Medalist in the heptathlon, is equally looking forward to competing in this unique environment.

"I'm so excited to be competing at my first ever street meet," said Hall, whose American record in the pentathlon last month is also second on the world all-time list. "I've only seen street meets on TV before and I've been amazed at the set up. I have a lot of friends in the Atlanta area and I'm looking forward to having them out to support me."

Whether friends with the athletes, track and field fans or curious newcomers to the sport, the adidas Atlanta City Games is free and open to spectators. The meet will also be broadcast live on adidas's YouTube channel.

May 6 will kick off with the Run with Maud 5K at 8 a.m., a fundraiser for the Ahmaud Arbery Foundation to celebrate the life of Arbery who was killed while running in 2020. The early afternoon will feature the Youth City Games, featuring the fastest youth athletes in the state of Georgia. In the evening, runners and walkers of all abilities are invited to the Running City Mile, a road mile race where runners can compete against people in their own age group. The event will culminate with a professional race, kicking off the adidas Atlanta City Games which will be held from 7 p.m. - 9 p.m EST. Registration for the Run with Maud 5K and Running City Mile is open now.